Building and investing in the future
The WeCould DAO's primary mission is to co-create YouCould.
YouCould is a Web3 platform empowering the creator economy and supporting the people making it run: creators! Together with the WeCould community you will:
Invest in start-ups from an exclusive network – with YouCould as the first investment
Co-create YouCould, building a true Web3 company from the ground up
Be a shareholder of YouCould
Support up and coming creators with grants, equipment, and expertise
Long-term the WeCould DAO will seek the co-creation of sustainable projects that create a lasting positive impact on our planet and society.
Join us by now by joining our discord and keep up to date with the launch of our DAO!
With YouCould we want to build a true web3 company, a new kind of company, that embodies the the values of our community and truly integrates them into its business decisions.
With our core mission we set out to empower the creator economy and the people making it run: creators and their fans!
The big tech companies that currently control large parts of the creator economy ecosystem are part of the old world, companies that purely act on behalf of profits without regard for the people making them run or the planet we live on. With YouCould and the WeCould DAO we strive to be different in every way possible by bringing together individuals who can create positive change in the industry and the world we live in.

This for us is the central premise for us when building a company on the web3: to create something together with our community that has a positive impact.
A DAO helping to build a new and better type of company
Our

Web3

Shares

will offer one-of-a-kind utility for its holders.




Holders will:
Be sole owners of the WeCould DAO: our foundation in Web3
Get rewards on the YouCould platform: all NFT holders will be eligible to receive exclusive rewards on the YouCould platform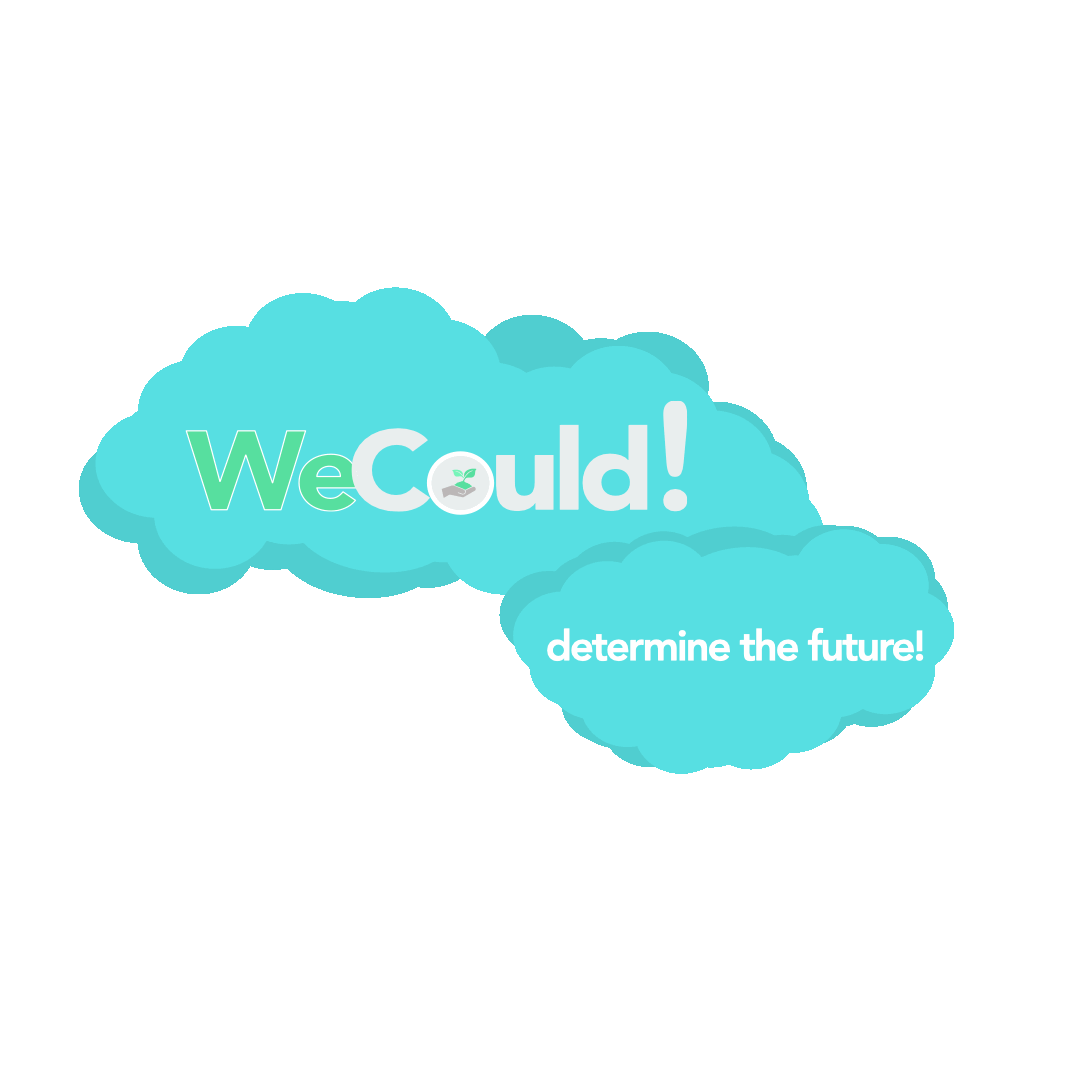 To ensure our long-term success and the commitment of our team and community to our mission we follow a set of values:
​
A positive, uplifting community without hate

Accept humanity in all its facets

Empower creativity – reward work
"We co-create innovation"
"We co-create with
philanthropy and altruism"
"We co-create financial growth for our DAO"
you're early - stay informed
How do I become a shareholder?
1. Sign up for Metamask or Coinbase Wallet and download the extension on your internet browser.
2. Make sure you have enough Ethereum in your wallet to cover the total cost including gas fees.
3. On mint day, there will be a Connect button at the top of our website to connect to your wallet.
4. Click on the mint button and you will be prompted to sign for your transaction. There will be a fee associated with every transaction related to gas prices.
5. Once you have made your purchase, your WeCould Seed (NFTs) will appear in your wallet and on Opensea!